V-day is coming up. Are you ready? Well, if you're not, here's little round up of some fun cards to tell your loved one exactly how you feel about them…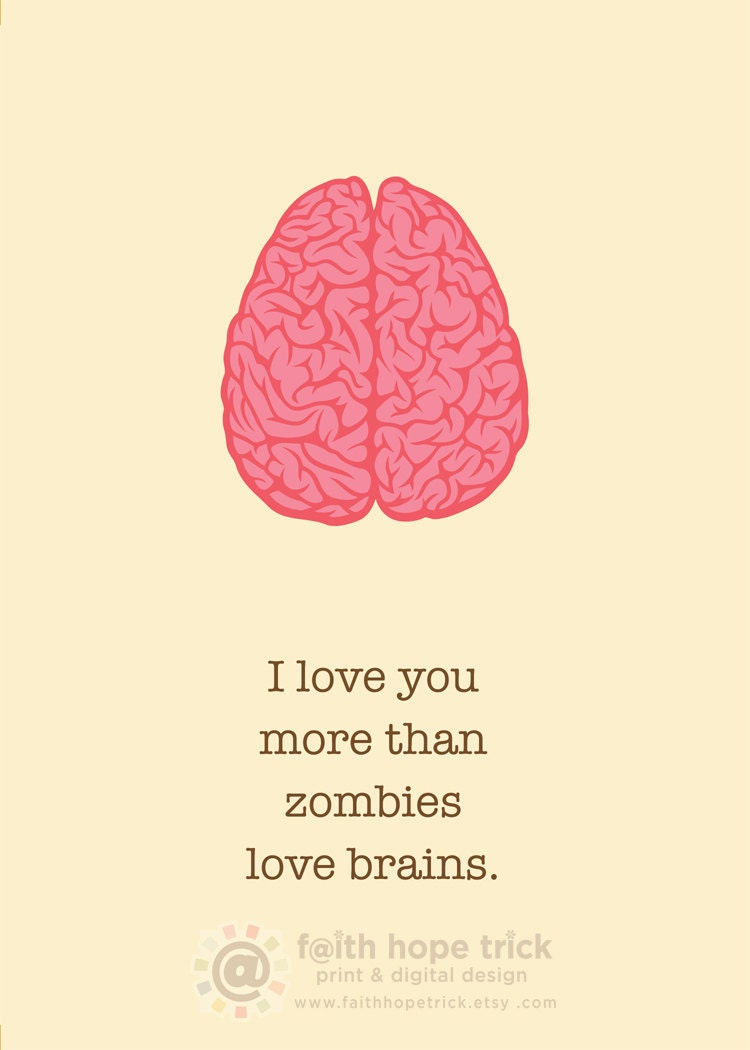 [From FaithHopeTrick]
Zombie love = true love



[From sweetperversion]
Nothing says Valentine's Day like crack & hookers. That, my friends, is love.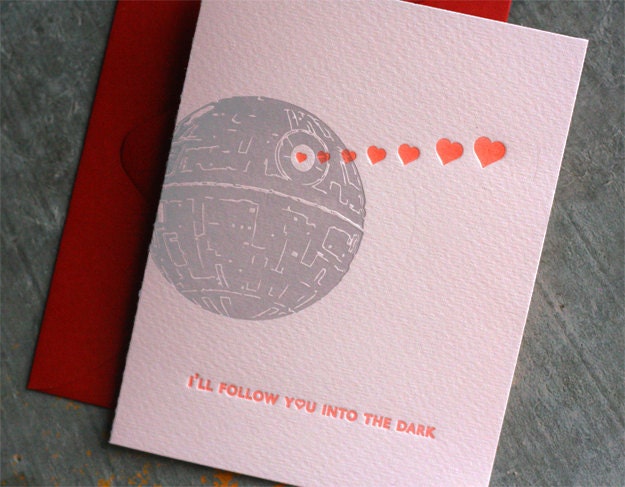 [From DingbatPress]
The Dark Side probably isn't all that bad…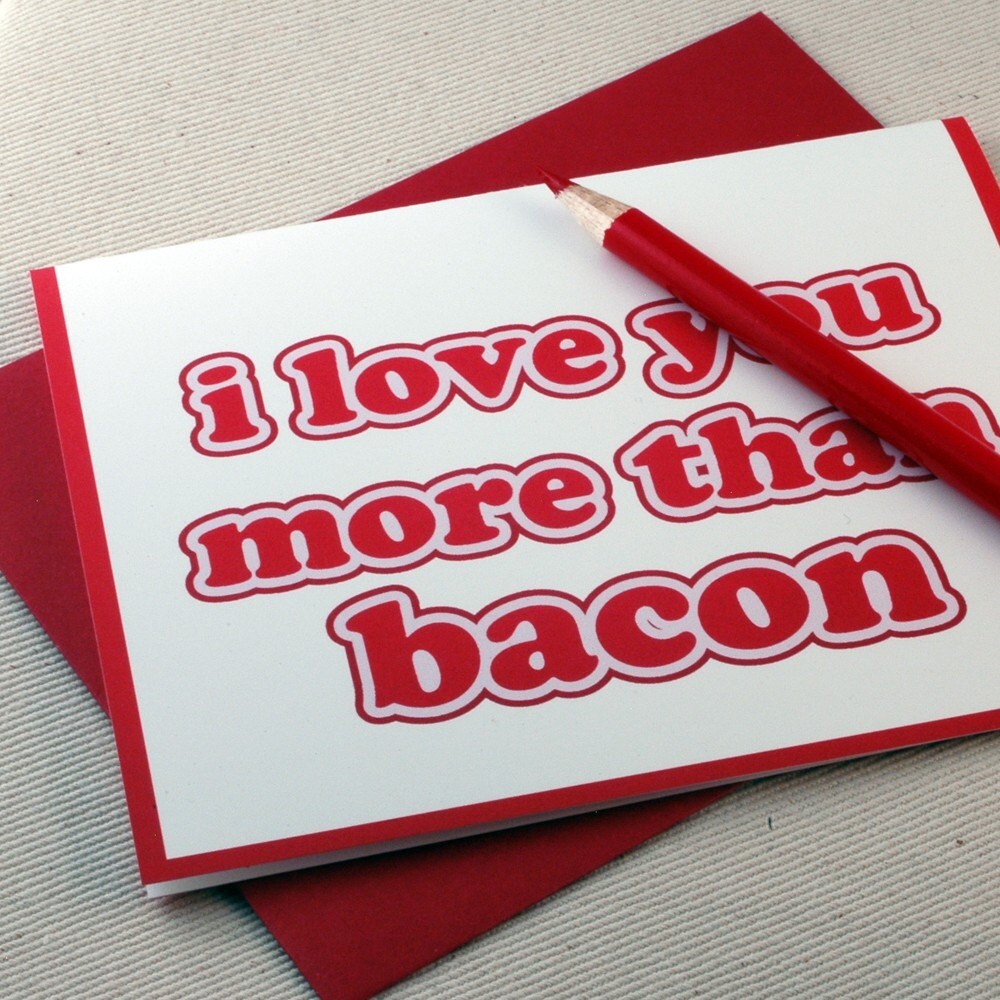 [From ohgeezdesign]
Because really? It doesn't get much better than bacon!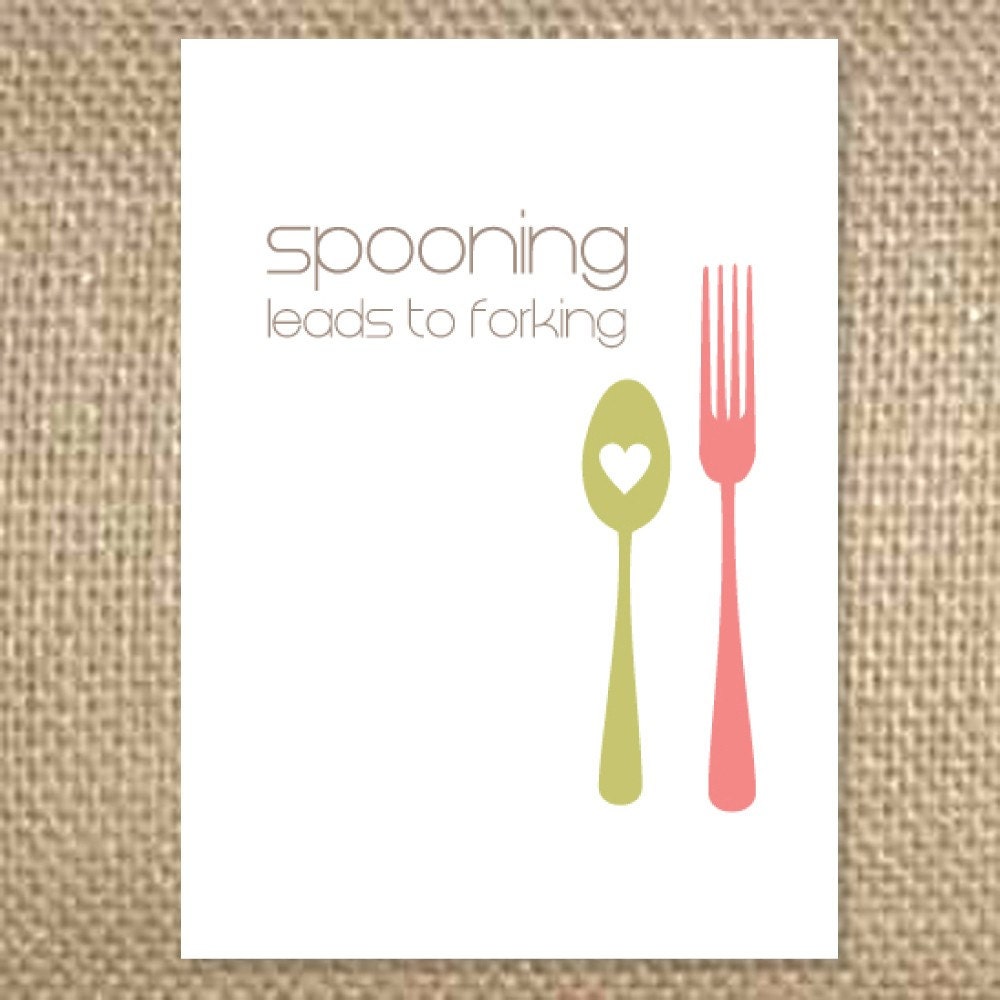 [From uluckygirl]
true story.

Bravo to my fellow Etsy sellers. I couldn't have said it better myself. Sometimes it's ok to let someone take the words right out of your mouth… and onto a delightful card.